Amphora is a family owned and operated olive oil and balsamic vinegar company with tasting rooms/retail stores throughout the Bay Area. With roots in the olive industry for close to 100 years, it is not an exaggeration to say that olive oil is in our blood. We're proud to be considered the pioneers of dual Hemisphere olive oil sourcing. Olive oil should be treated like produce, the fresher the better. For this reason, We've built partnerships with top farmers in both hemispheres to ensure we have the absolute freshest, highest quality extra virgin olive oil, throughout the entire year. We regularly feature single varietal extra virgin olive oils from; California, Spain, Italy, Portugal, Greece, Tunisia, Chile, Australia & South Africa. In addition, our products are held to the absolute highest chemical and organoleptic standard in the industry. Lastly, we feature dozens of barrel aged balsamic vinegars and award winning fused and infused olive oils on tap.
We invite you to Taste the difference!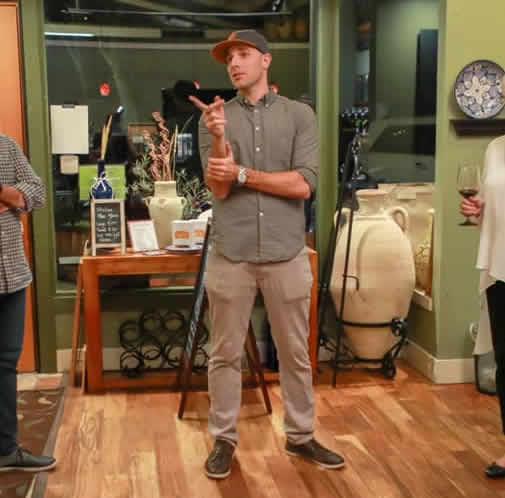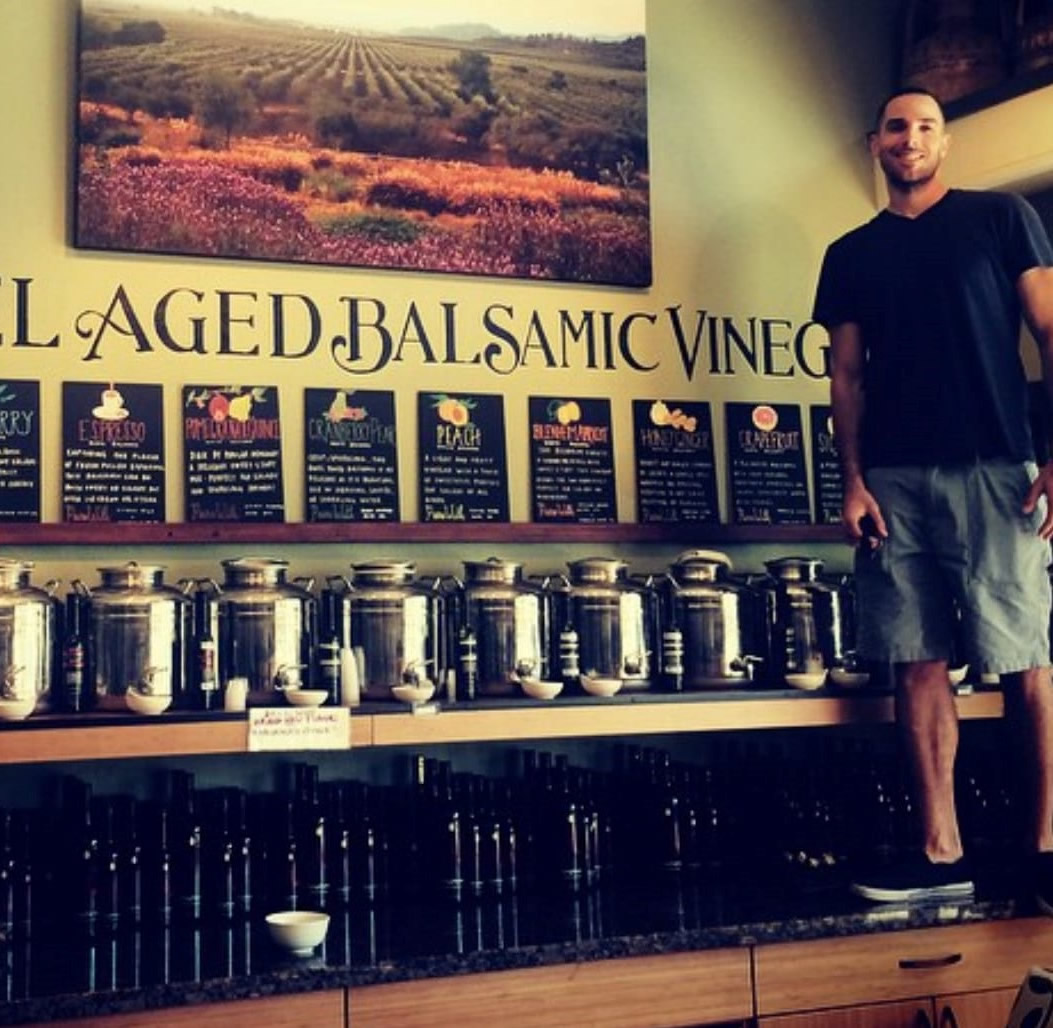 We strongly believe that extra virgin olive oil is like fruit juice: highly perishable, healthier and more flavorful when consumed fresh. This is one of the reasons why we post the Harvest Date on every oil we offer.
In addition to the harvest date, we are extremely fanatical when it comes to the "chemistry " of our olive oils. The chemistry of a particular oil can tell you many things. By testing an oil, we can learn the polyphenol count (antioxidant value), the measurement which dictates flavor intensity, to whether it's suitable for high heat cooking, based on its unique free fatty acid measurement and fruit condition. We also measure oleic acid in our oils, the monounsaturated fat in Olive Oil that makes it so healthy.
With over 80 unique products on tap, we are confident that we can assist you in selecting an oil or vinegar that best fits your needs.